Luc's Peace Pan - C# Hijaz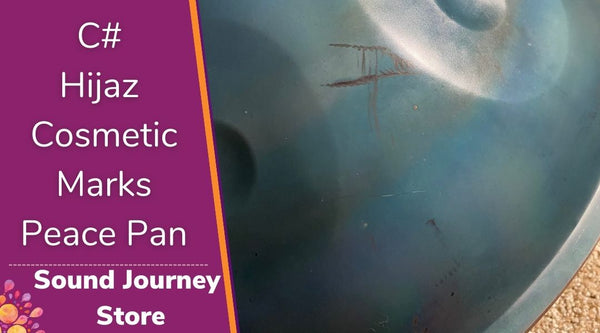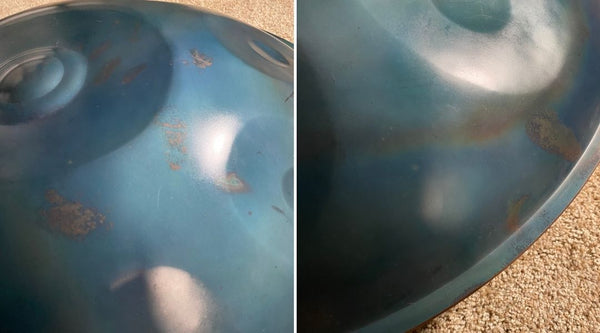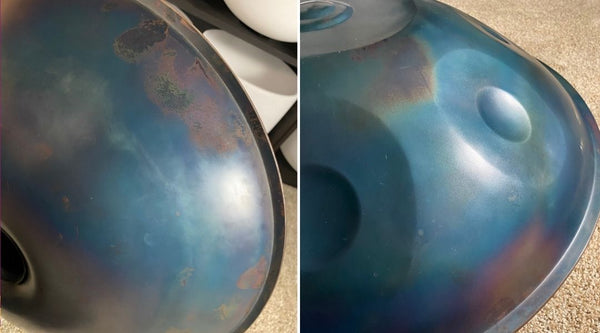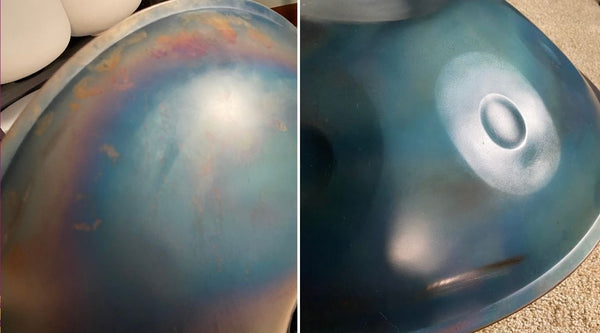 C# Hijaz

Canadian Made, 100% Hand Hammered. 
Comes with a hard case backpack.  
Sorry but we do not have a video for this pan at the time. Please call for more information.
About Luc Dupuis
Luc is a local hand pan artist that we met. When had a wonderful time when we went to visit his shop just minutes west of Hamilton Ontario. Luc was very proud to show us how he makes his beautiful Peace Pans, emphasizing that every hand pan is created 100% by hand. Each stroke to your hand pan has been done by hand, there are no pneumatic hammers used to create these beautiful instruments. 
Shipping
Free Shipping in Canada
For  USA orders, please call or email us with your town and zip code and we will send you a shipping rate.