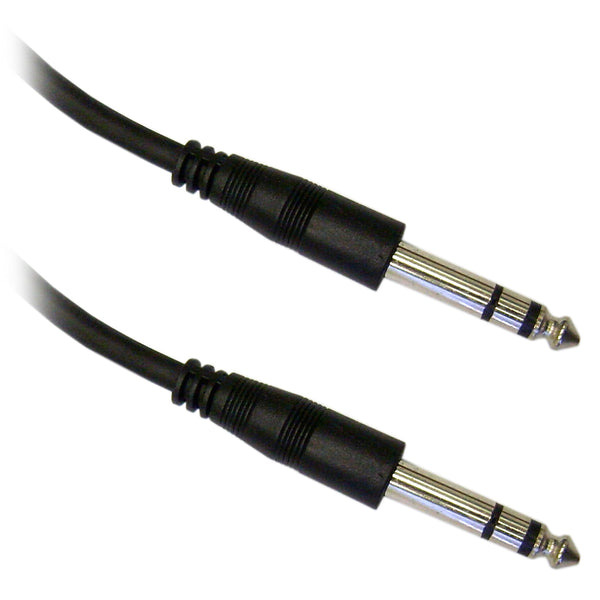 Use this 6 foot patch cord to connect your tongue drum to your amp. 
Need a shorter cord? Then try our 3 foot cord. 
Don't have an amp?  Check out our Yamaha TRH5 amp.  It is small and portable. It can use batteries or plug into the wall.  Such a great sound for such a small unit.