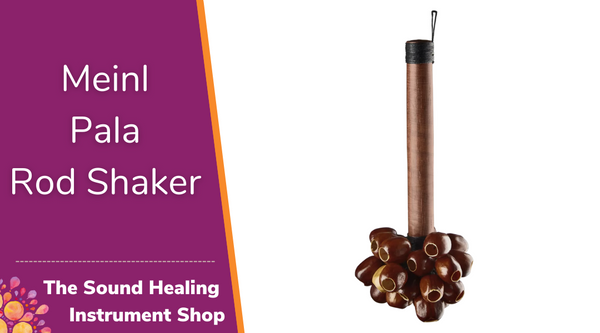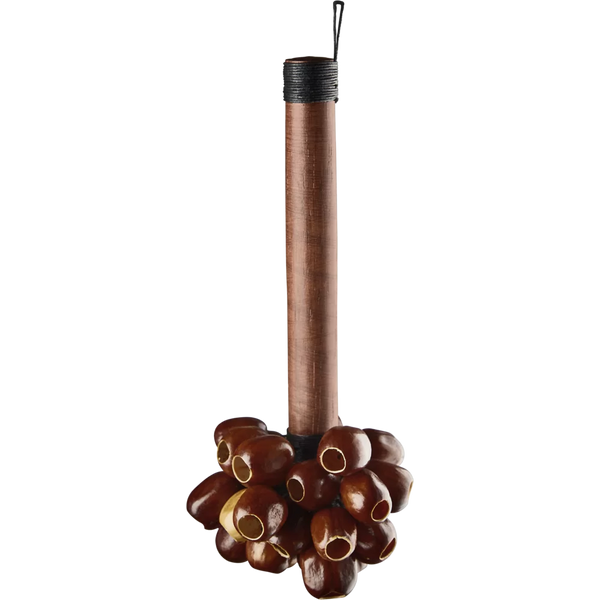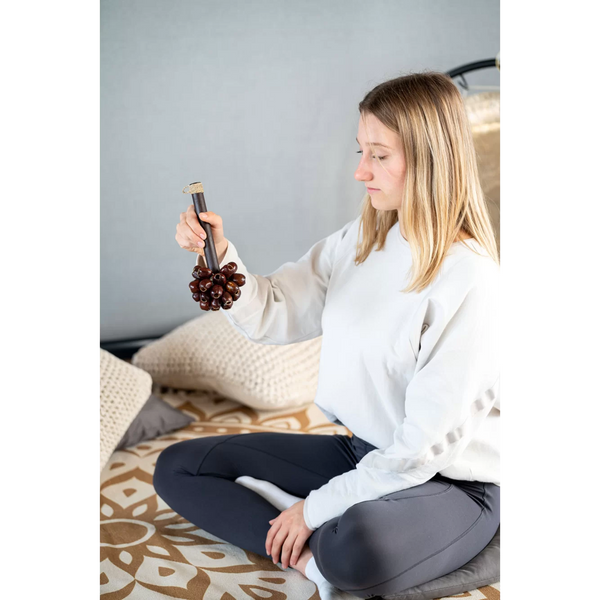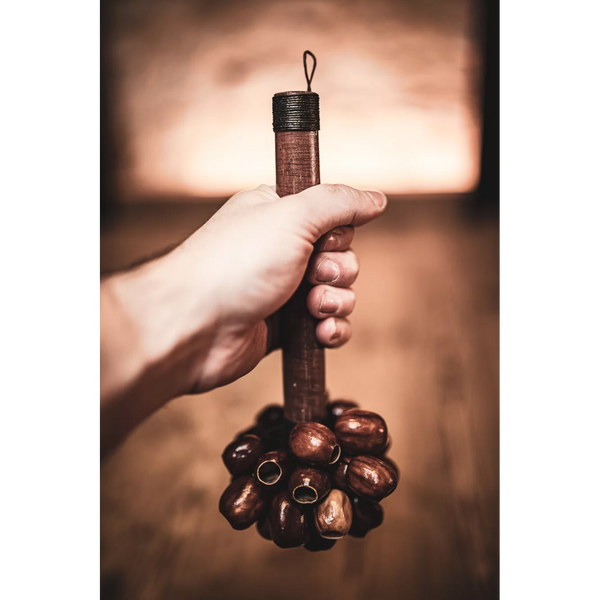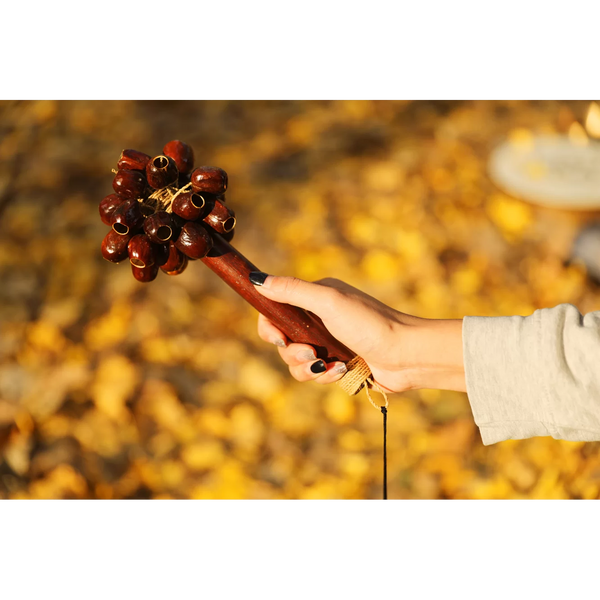 Pala seed nutshells, attached to a rod, create a unique, versatile instrument.
The rod makes this shaker very easy to hold and to play with. Due to its rather quiet and soft sound Meinl Sonic Energy Pala Rod Shaker is perfect for ambient, low volume settings.

SHIPPING RATES
Shipping in Canada
We can pack several items into one box. For orders under $250, shipping is $23
Free shipping on orders over $250

Shipping to the USA
Shipping to the USA varies from state to state and can range from $23 and up. Please call or send us your town, state and zip code and we will give you an accurate rate.